Russia- Design view of St. Petersburg and Moscow 2018year
The State Hermitage Museum is a museum of art and culture in Saint Petersburg, Russia.
The second-largest art museum in the world, it was founded in 1764 when Empress Catherine the Great acquired an impressive collection of paintings from the Berlin merchant Johann Ernst Gotzkowsky.
The museum celebrates the anniversary of its founding each year on 7 December, Saint Catherine's Day.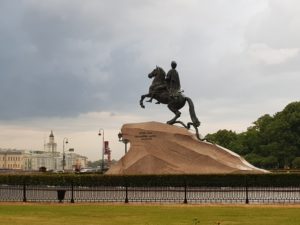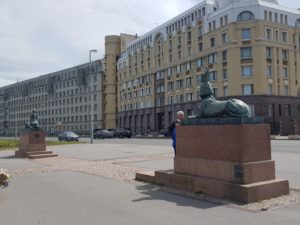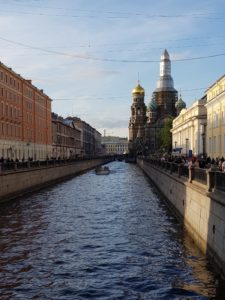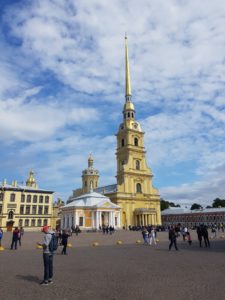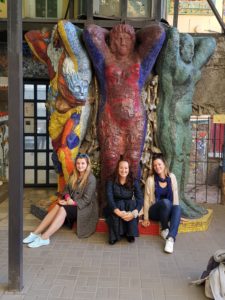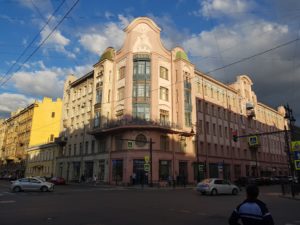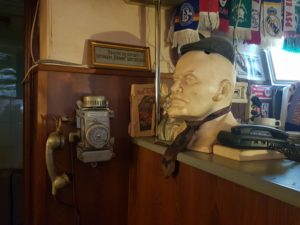 The Moscow ,usually referred to as the Kremlin, is a fortified complex at the heart of Moscow, overlooking the Moskva River to the south, Saint Basil's Cathedral and Red Square to the east, and the Alexander Garden to the west.
It is the best known of the kremlins (Russian citadels) and includes five palaces, four cathedrals, and the enclosing Kremlin Wall with Kremlin towers. Also within this complex is the Grand Kremlin Palace that was formerly the tsar's Moscow residence.
The complex now serves as the official residence of the President of the Russian Federation and as a museum with 2,746,405 visitors in 2017. The name "Kremlin" means "fortress inside a city", and is often also used metonymically to refer to the government of the Russian Federation in a similar sense to how "White House" is used to refer to the Executive Office of the President of the United States.
It had previously been used to refer to the government of the Soviet Union (1922–1991) and its highest members (such as general secretaries, premiers, presidents, ministers, and commissars). The term "Kremlinology" refers to the study of Soviet and Russian politics.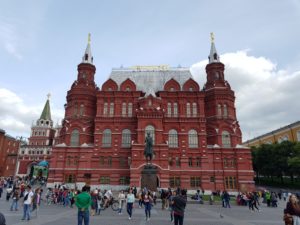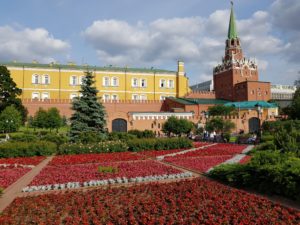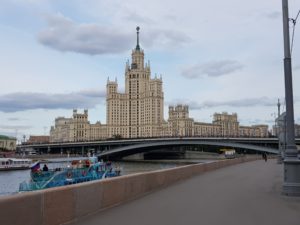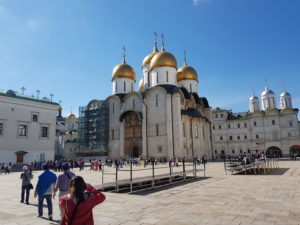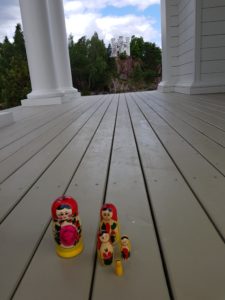 The State Tretyakov Gallery is an art gallery in Moscow, Russia, the foremost depository of Russian fine art in the world.
The gallery's history starts in 1856 when the Moscow merchant Pavel Mikhailovich Tretyakov acquired works by Russian artists of his day with the aim of creating a collection, which might later grow into a museum of national art. In 1892, Tretyakov presented his already famous collection of approximately 2,000 works (1,362 paintings, 526 drawings, and 9 sculptures) to the Russian nation.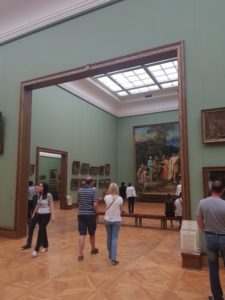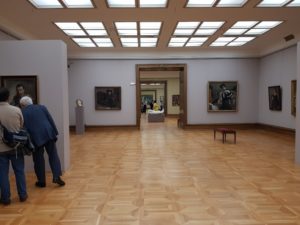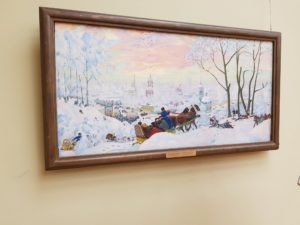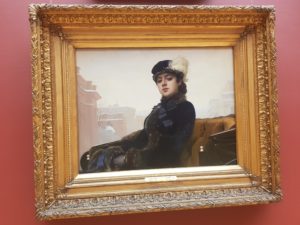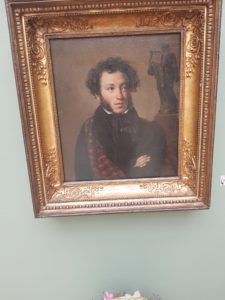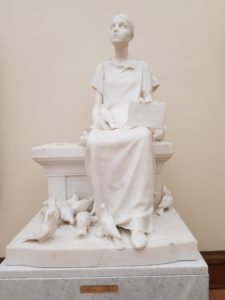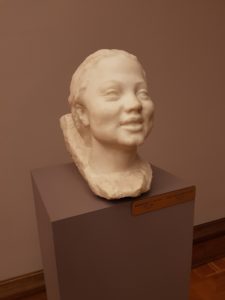 Soviet-era outdoor exhibition center- Vystavka Dostizheniy Narodnogo Khozyaystva (VDNKh) , lit. Exhibition of Achievements of National Economy is a permanent general purpose trade show and amusement park in Moscow, Russia.
A magnificent statue of Lenin greets visitors in front of the main pavilion, where the Corinthian columns of Stalinist architecture come together with the Red Army star and the crests of the 15 Soviet Socialist Republics to celebrate socialism, national glory, and scientific progress — three achievements as intricately intertwined in the resulting panorama as they were in the Soviet imagination.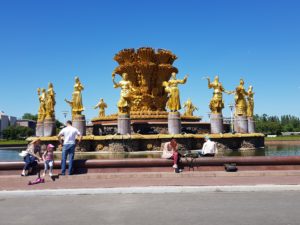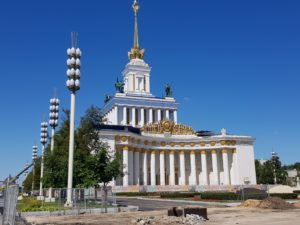 Railroad Museum of the Moscow Railway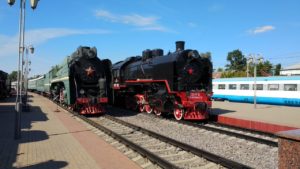 Public Museum of the Moscow Metro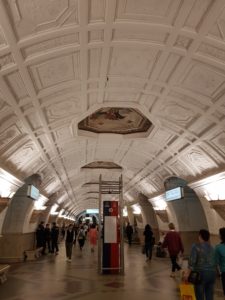 Mercury City Tower  is a supertall skyscraper located on plot 14 in the Moscow International Business Center (MIBC) in Moscow, Russia.
Occupying a total area of 173,960 sqmt (1,872,500 sq ft), the mixed-use building houses offices, apartments, a fitness center, and retail stores.
Rising 338.8 m (1,112 ft) tall, the Mercury City Tower was formerly the tallest building of Russia and Europe, having surpassed the Moscow Tower of the neighboring City of Capitals complex (also in the MIBC) as the tallest of Russia and The Shard in London as Europe's tallest building