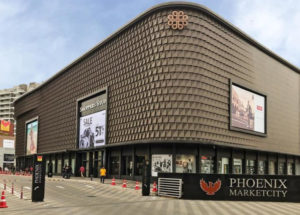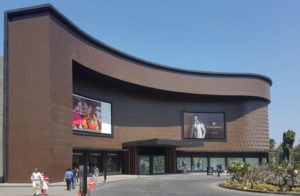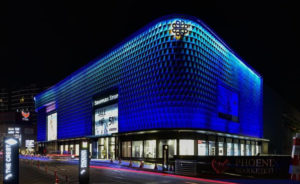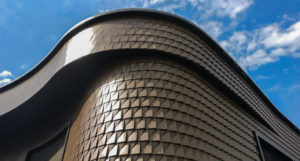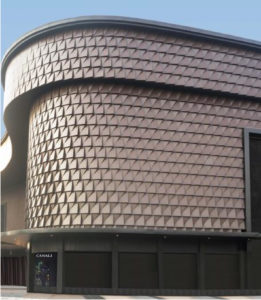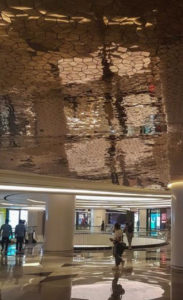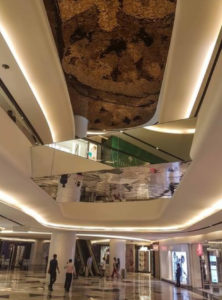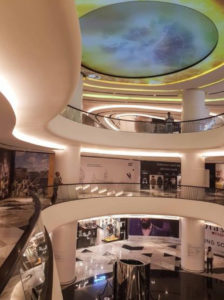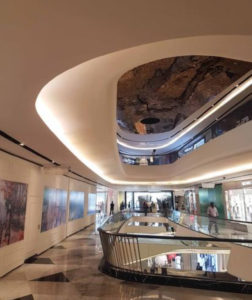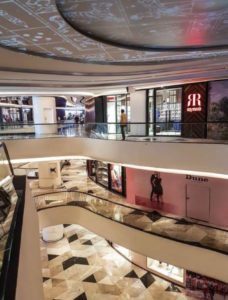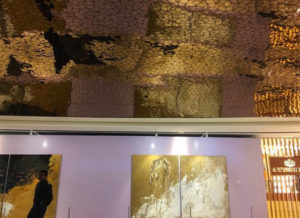 OVERVIEW
Phoenix Shopping Mall at Phoenix Market city  is located at Velachery, Tamil Nadu, Chennai, India. The aim of the Phoenix Market City Shopping Mall project is to redevelop the Facade and interior space
containing of 3 Floor areas retail& mix-use (size 40,000 m²) and to transform this famous site into a vibrant destination point in Chennai, India.
We created unique aesthetics with carefully selected materials such as marble flooring , Zinc Facade, ceiling concave mirror panels, giving the Shopping mall a distinct, Sustainable identity.
The brief called for an integrated community hub which would not only be a landmark retail destination but a place to bring together arts, culture and events.
The simplicity of the overall design allows the entrance to be the focal point, creating an arrival experience. The architectural features are contemporary and subtle.
Concept layout+ Design
Facade design+ interior of 3 floor areas :
Facade (  height 12 m from FFL.)
Basement ( 3.6 m height) + 3 Typical floor area ( height at 4.4 m from FFL. each)    
Ceiling concept design
Special treatment we gave to the  heart of the mall by providing copper mirror acrylic concave ceiling at the atrium of the mall, which is the impartial canvas allowing the luxury brands to showcase themselves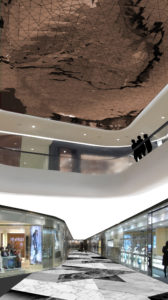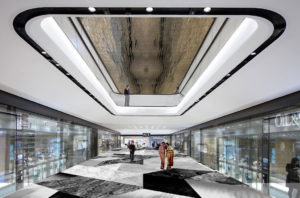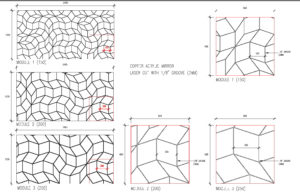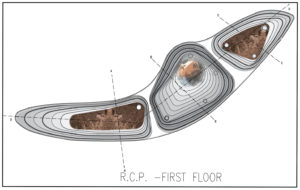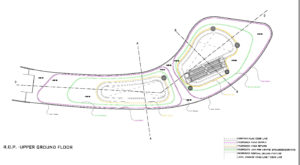 Marble selection
Flooring pattern is designed of the combination of 5 different colors. 
Marble selection is from Udaipur & Jaipur and is as following – Black maquina, Tunda grat, Venitage, Silver port, Conica grey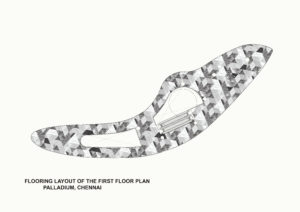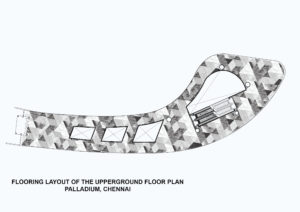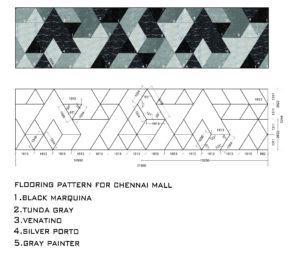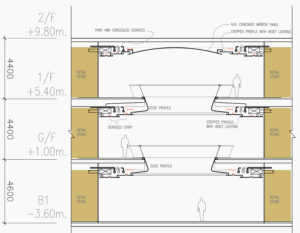 Facade concept design- design of the Zinc Facade
The use of locally sourced zinc in brown zinc tones for the exterior cladding with accents of repeated pattern. Architectural Facade light symphony influences the visitors perception of the developed area.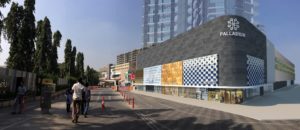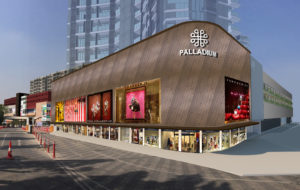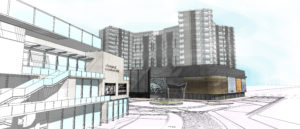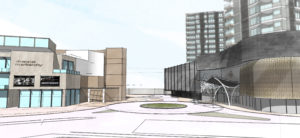 Construction site photos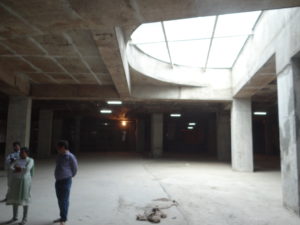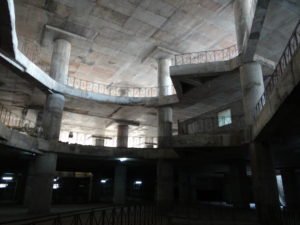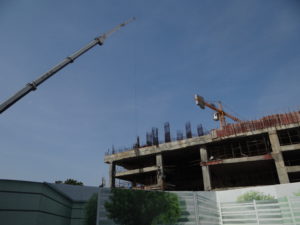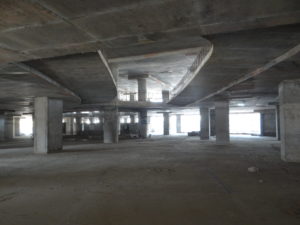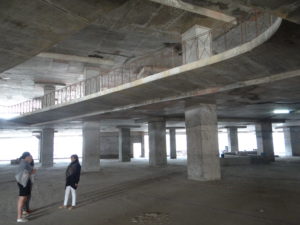 KEY FACTS:
Name: Phoenix Market City Shopping mall
Scope: concept design, schematic, 3D model (+ mock Up), detail design +tender drawing submission and project management of the site.
Size: 40.000 sqmt
Developer- Phoenix Mills Limited
Architect- Benoy
Location: Chennai, India
Status: completed
Team: Marijana Beric, Sagar Ragathi, Hormazd, Sujata Laghori, Zia Shaikh ; Designed at Urban Studio India (2014 year)