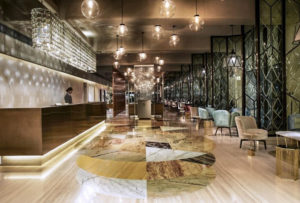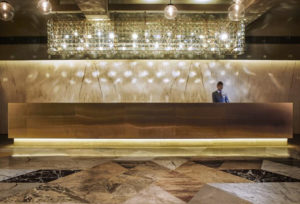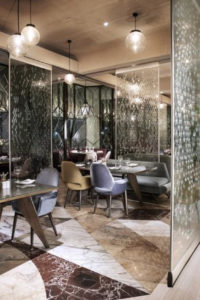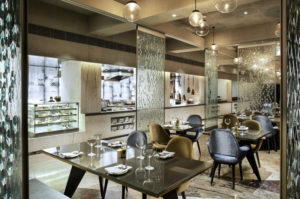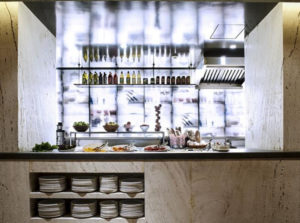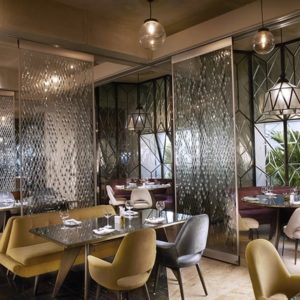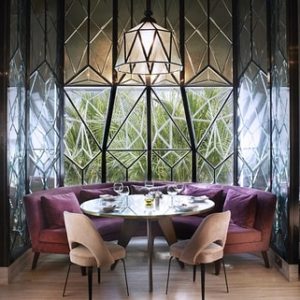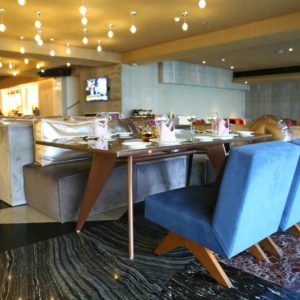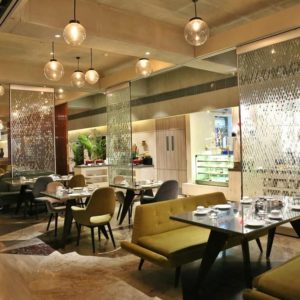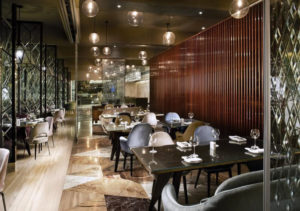 OVERVIEW
Sea Princess Hotel is located at Juhu Tara Road, Juhu Beach, Santacruz West, Mumbai, Maharashtra, India.
Inspiration for the design of the Sea Princess Hotel we find in a synergy between the "Global" and the "Local" .  It is an attempt to create a unique brand of design that represents the seamless collusion of ancient Indian aesthetics with the dynamism of global design, all facilitated by contemporary materiality.
Sculptural form, decorative bubbled glass patterns, flooring pattern as an innate sense of color celebrate design as a craft and philosophical outcome. In the East, particularly in Indian tradition, art is about celebration.
It is more inviting, demanding utter indulgence of the spectator.
Concept layout+ Design
Space is separated into tree zones :
Lobby +reception desk (  false ceiling height 5.4m from FFL.)+ Bathrooms
Restaurant area ( false ceiling height at 3.8m from FFL.)+ Kitchen area
Bar area ( false ceiling height at 2.7m from FFL.) + Projector screen area + outdoor swimming pool area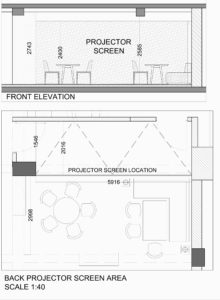 Round partition detail-
Aluminium frame with 1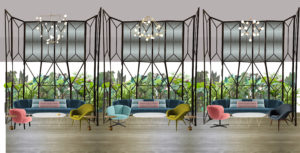 2mm thk.glass with 6mm beveled glass sandwiched together.
Plants are fitted behind the beveled glass edges on the mane side of the facade, to give practical functionality and versatile processing.
Beveled glass on the Facade provide thermal and acoustic insulation, solar control, and fire protection. It is safe and secure, and also helps bring in transparency as well as a link between the interior and exterior space with the least
adjustment. Green technology and sustainable building materials are fast becoming a niche and a cool trend This is an exciting and spectacular, one of a kind window unit. It is utterly remarkable in sunlight, yet still dazzling at night with only reflected light.The inspired use of numerous rectangular bubbled pieces creates an image of dynamism in interior space . It was undoubtedly custom made.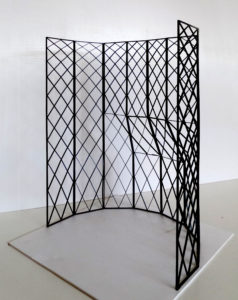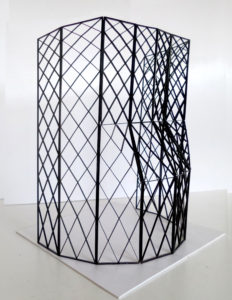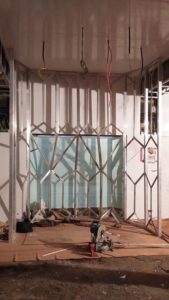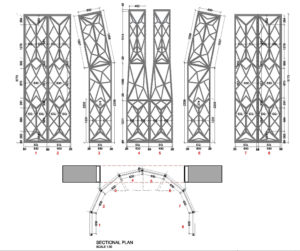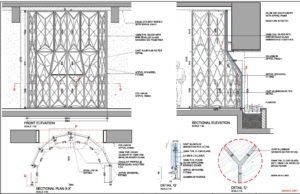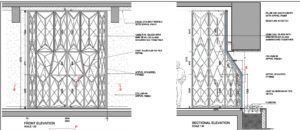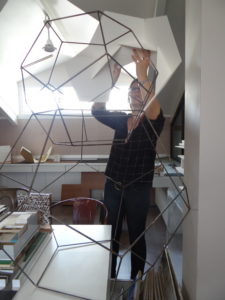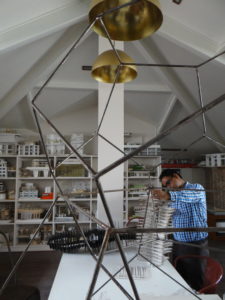 Sliding panel detail with Decorative beveled 6mm thk glass pattern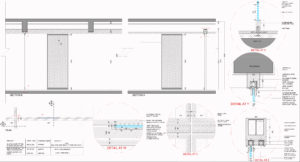 Bathroom concept design
Barisol Backlit ceiling 200mm boxing above ceiling with T5 lights placed at the distance of 200mm each to cover entire removable panel . Led strip light for niche.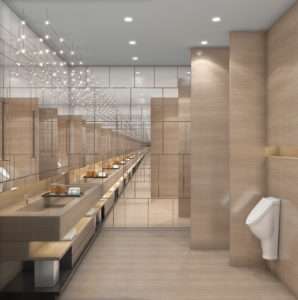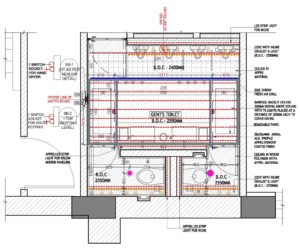 Reception Back Panel design
Paneling on the wall finished with 4mm thk apr.veneer & 50x 25mm teak wood block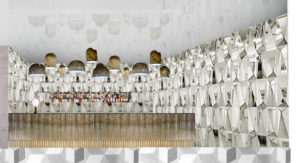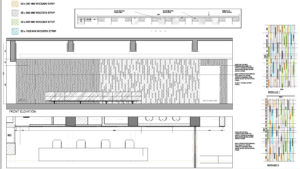 Marble selection
Flooring pattern as an innate sense of color celebrate design. In the East, particularly in Indian tradition, art is about celebration. 
Marble selection is from Udaipur & Jaipur and is as following – Serpeggiante , Venatino marble, Brecia Aurora, Red Travetino, Opera Fantasy, Blue Brechia, Pink Brechia Aurora, Conica Grey, Roso Levante, Yellow Travetino.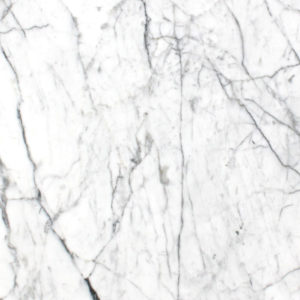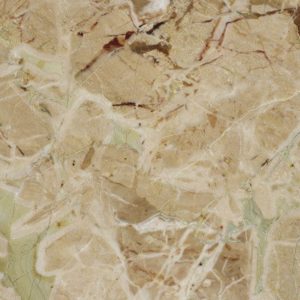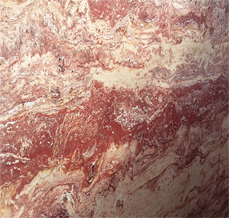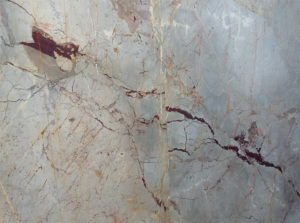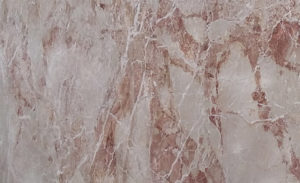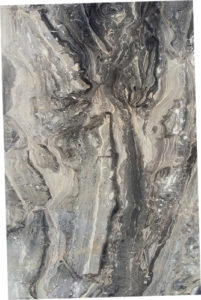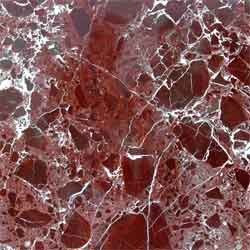 Construction site photos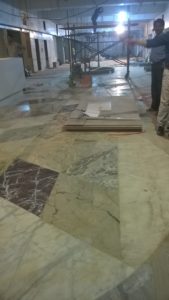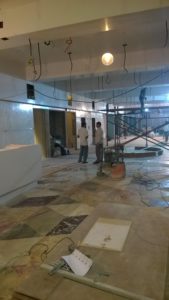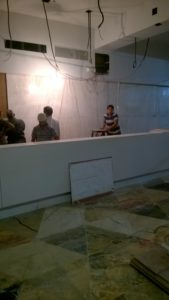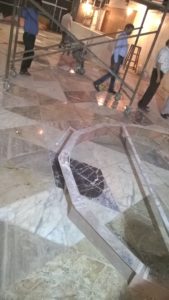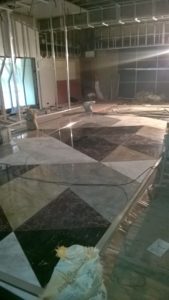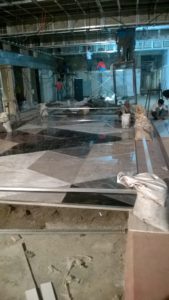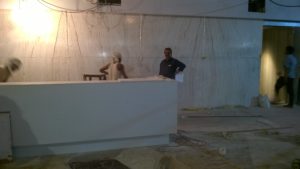 Furniture Mock up  
Lobby chair- Framework in sale wood section,Pu Foam of 500kg/cubic meter density, legs in teak wood, fabrics as per selection.
size- 1270mm H x 670mm W x 900mm D ( H seat 410mm, D seat 560mm )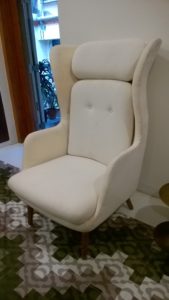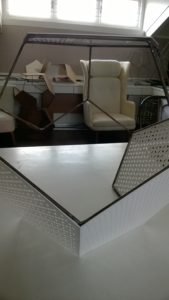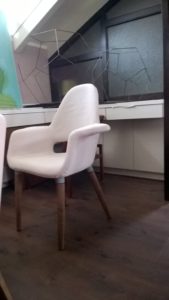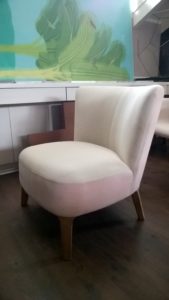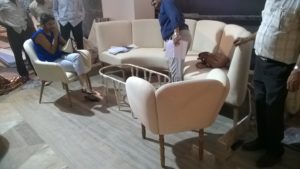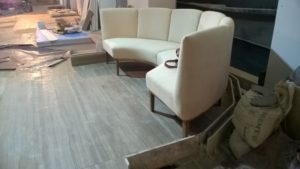 Lobby Furniture- Contemporary design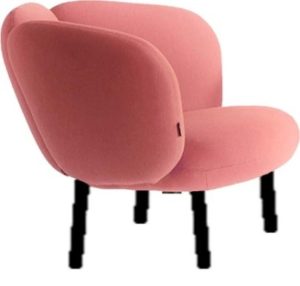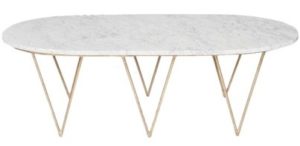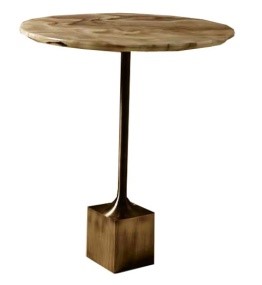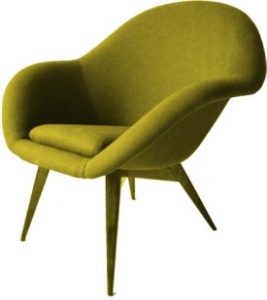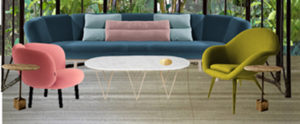 Lobby Lighting design , Console & Dinning Table design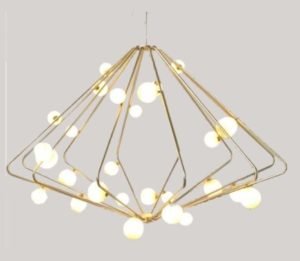 KEY FACTS:
Name: Sea Princess Hotel
Scope: concept design, schematic, 3D model (+ mock Up), detail design +tender drawing submission and project management of the site.
Size: 720 sqmt
Location: Mumbai, India
Status: completed
Team: Marijana Beric, Sagar Ragathi, Sujata Laghori, Zia Shaikh ; Designed at Urban Studio India (2014 year)