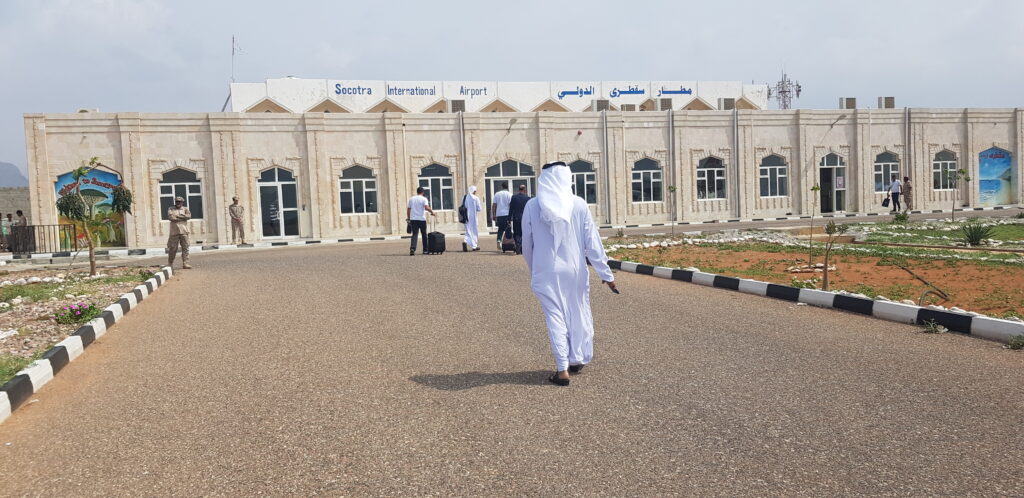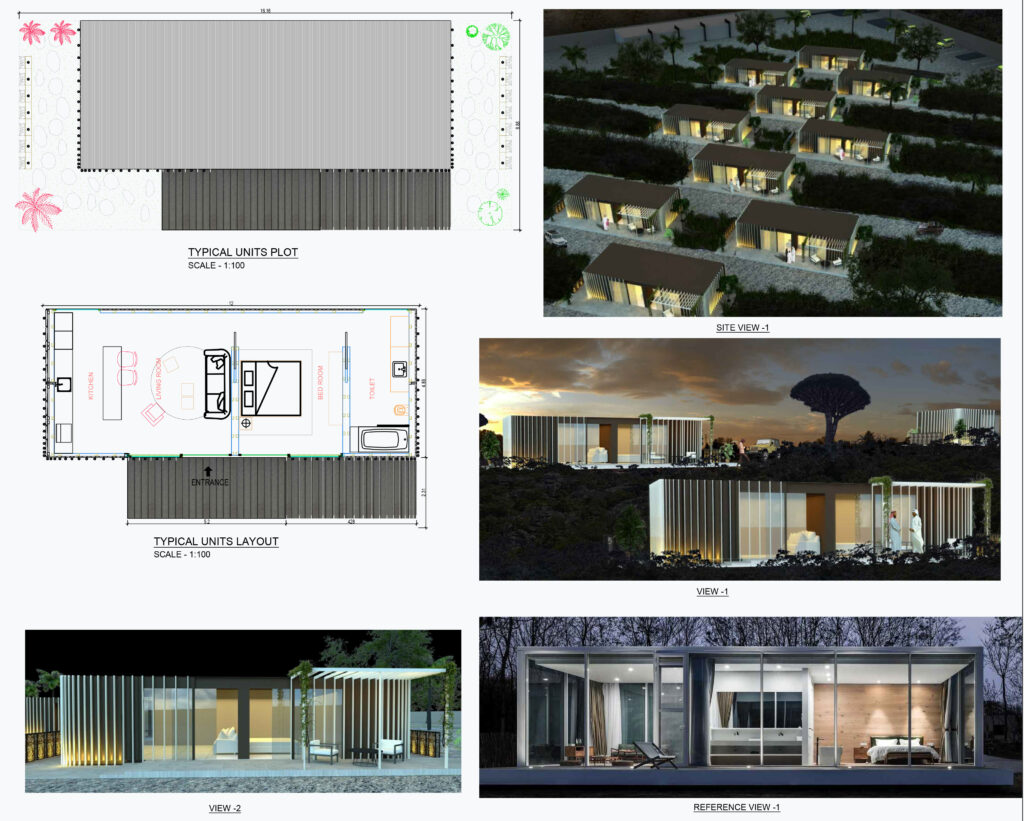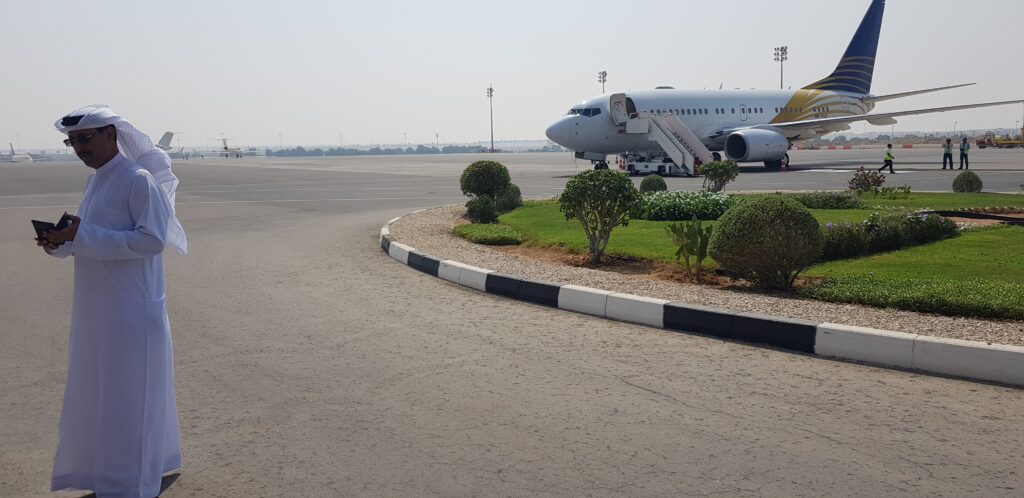 OVERVIEW
Socotra Island, Yemen
MB Consultancy visualizes shipping containers micro-homes as affordable housing in Socotra island.
The main conceptual design is based on affordable housing, eco-friendly design. We propose a housing unit of 60m2 as two (40 feet) shipping containers laid next to each other and joined together with a rectangular extension.
The overall master plan is made of 12 individual units. The design of recycled shipping containers was chosen for the project to keep costs low and allow off-site prefabrication while re-using existing structures would have an environmental benefit.
Developed as part of the Khalifa bin Zayed Al Nahyan Foundation.
design 2019/2020 year