Japan- Architecture and Design in KYUSHU and HONSHU island 2012 year
JAPAN- The four largest island of Japan are Honshu, Hokkaido, Kyushu, and Shikoku, which make up about ninety-seven percent of Japan's land area and often are referred to as home islands.
Fukuoka Prefecture is a prefecture of Japan on Kyūshū Island. The capital is the city of Fukuoka. Kumamoto Prefecture is a prefecture of Japan located on the island of Kyushu.
The capital is the city of Kumamoto. Amakusa 
Fukuoka Castle is a Japanese castle located in Chūō-ku, Fukuoka, Japan. It is also known as Maizuru Castle .Completed in the early Edo period for Kuroda Nagamasa, it has been decreed a historic site by the Japanese government.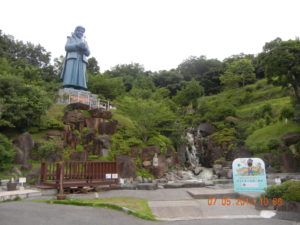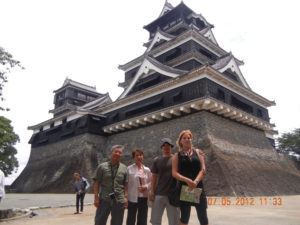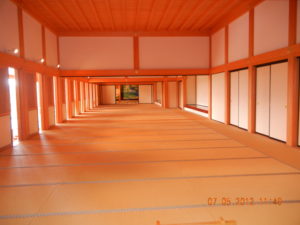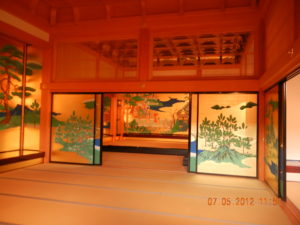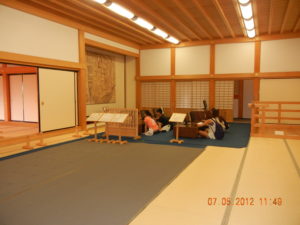 HONSHU– The island includes several past Japanese capitals, including Kyoto, Nara, and Kamakura.
KYOTO-
Kinkaku-ji "Temple of the Golden Pavilion", officially named Rokuon-ji is a Zen Buddhist temple in Kyoto, Japan.
It is one of the most popular buildings in Japan, attracting a large number of visitors annually.
It is designated as a National Special Historic Site, a National Special Landscape and is one of 17 locations making up the Historic Monuments of Ancient Kyoto which are World Heritage Sites.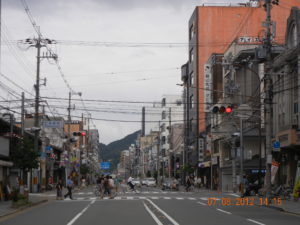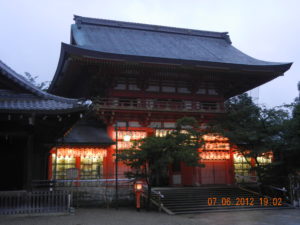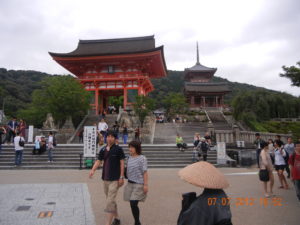 Kiyomizu-dera officially Otowa-san Kiyomizu-dera is an independent Buddhist temple in eastern Kyoto.
The temple is part of the Historic Monuments of Ancient Kyoto (Kyoto, Uji and Otsu Cities) UNESCO World Heritage site.
The place is not to be confused with Kiyomizu-dera in Yasugi, Shimane, which is part of the 33-temple route of the Chūgoku 33 Kannon Pilgrimage through western Japan, or the Kiyozumi-dera temple associated with the Buddhist priest Nichiren
Most of Japan's industry is located in a belt running along Honshu's southern coast, from Tokyo to Kyoto, Osaka, Nagoya, Kobe, and Hiroshima
TOKYO-
Architecture in Tokyo has largely been shaped by Tokyo's history. Twice in recent history has the metropolis been left in ruins: first in the 1923 Great Kantō earthquake and later after extensive firebombing in World War II. Because of this, Tokyo's urban landscape consists mainly of modern and contemporary architecture, and older buildings are scarce.
Tokyo features many internationally famous forms of modern architecture including Tokyo International Forum, Asahi Beer Hall, Mode Gakuen Cocoon Tower, NTT Docomo Yoyogi Building and Rainbow Bridge.
Tokyo also features two distinctive towers: Tokyo Tower, and the new Tokyo Skytree, which is the tallest tower in both Japan and the world, and the second tallest structure in the world after the Burj Khalifa in Dubai.
Tokyo also contains numerous parks and gardens. There are four national parks in Tokyo Prefecture, including the Fuji-Hakone-Izu National Park, which includes all of the Izu Islands.
National Art Center at Tokyo – The National Art Center (NACT) is a museum in Roppongi, Minato, Tokyo, Japan.
The building has been designed by Kisho Kurokawa