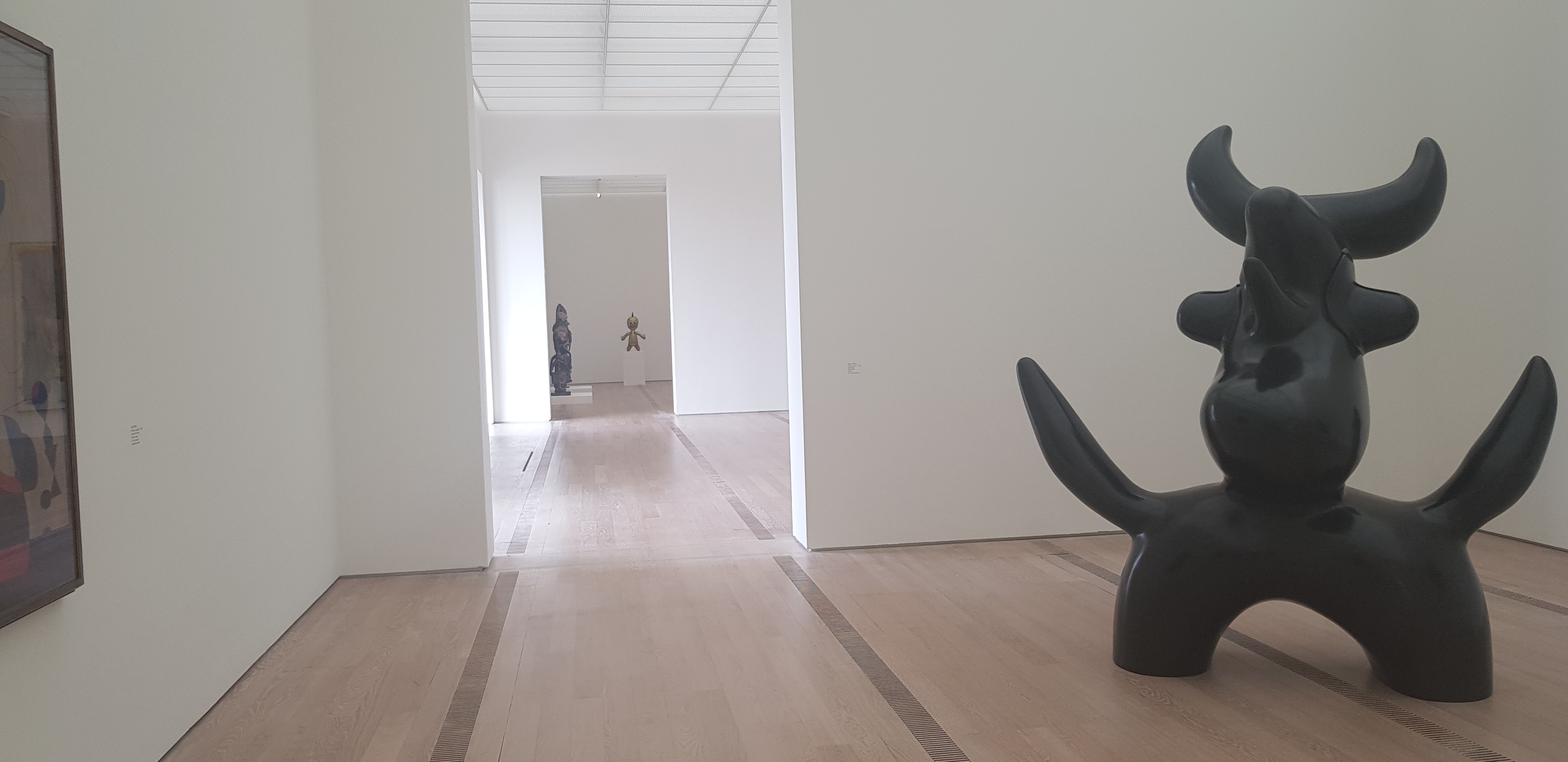 Basel, Switzerland Art &Museums 2018year
Museum der Kulturen Basel
Architects Herzog& de Meuron have positioned a scaly crown over the top of this Basel museum.
The renovated Museum de Kulturen reopened in September and exhibits ethnographic artifacts and images from around the world.
The architects added a new gallery floor to the building, beneath the irregularly folded roof of shimmering ceramic tiles.
A steel framework supports the roof, creating a column-free exhibition area.
On the existing stories, the architects extended a selection of windows down to ankle-height and removed a floor to create a new double-height gallery.
The hexagonal tiles, some of them three-dimensional, refract the light even when the skies are overcast, creating an effect much like that of the finely structured brick tiles on the roofs of the old town.
The steel framework of the folded roof allows for a column-free gallery underneath, an expressive space that forms a surprising contrast to the quiet, right-angled galleries on the floors below.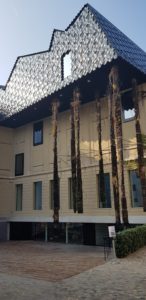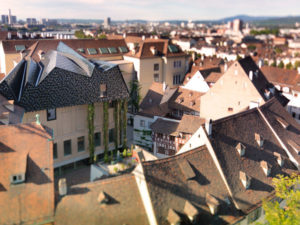 The courtyard, in its patchwork setting of the backs of medieval buildings, has now become an extension of the Münsterplatz.
Art Club- FONDATION BEYELER Arch.Renzo Piano( is an Italian architect and engineer. His notable buildings include the Centre Georges Pompidou in Paris, The Shard in London, and the Whitney Museum of American Art in New York City)
The Foundation Beyeler in Riehen/Basel is devoting a retrospective exhibition to the legendary artist Balthasar Klossowski de Rola (1908–2001), known as Balthus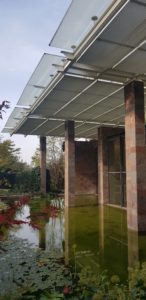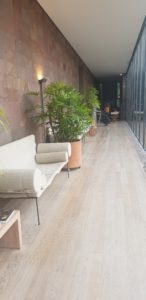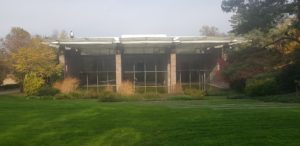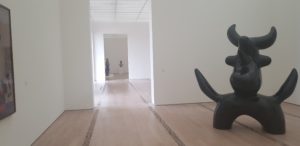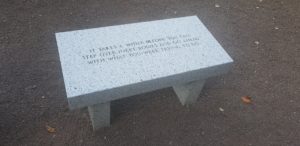 VITRA Design museum- Weil al Rheim, Germany- Arc.Frank O Gehry
Vitra is a Swiss family-owned furniture company with headquarters in Birsfelden, Switzerland. It is the manufacturer of the works of many internationally renowned furniture designers
Vitra is also known for the works of notable architects that make up its premises in Weil al Rheim, Germany, in particular the Vitra Design Museum.