Africa-Design of nature in Zambia/Lusaka,Livingstone,Victoria falls
Victoria Falls  "The Smoke that Thunders"is a waterfall in southern Africa on the Zambezi River at the border between Zambia and Zimbabwe.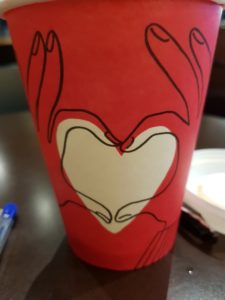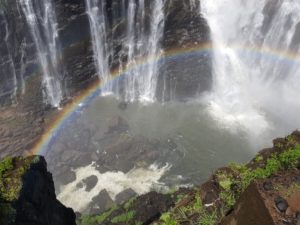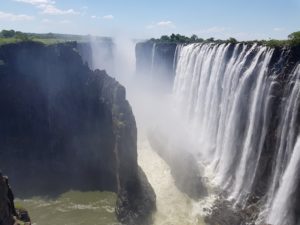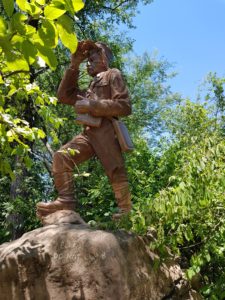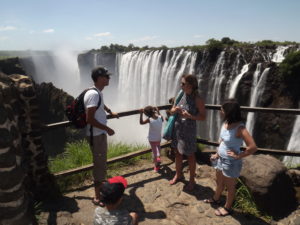 David Livingstone, the Scottish missionary and explorer, is believed to have been the first European to view Victoria Falls on 16 November 1855, from what is now known as Livingstone Island, one of two land masses in the middle of the river, immediately upstream from the falls near the Zambian shore.
Livingstone named his discovery in honor of Queen Victoria of Britain, but the indigenous Lozi language name, Mosi-oa-Tunya—"The Smoke That Thunders"—continues in common usage as well. Livingstone also cites an older name, Seongo or Chongwe, which means "The Place of the Rainbow" as a result of the constant spray.
Avani Victoria Falls Resort, Livingstone, Zambia
The Crocodile Cafe is a delightful coffee shop situated at The Falls Entertainment Centre. Relax and enjoy the scenery as you take a break from browsing the arts and handicrafts on offer.
With walls painted in geometric designs – a mix of earthy tones and some brighter colours – most of the 208 standard rooms have either either twin or double beds.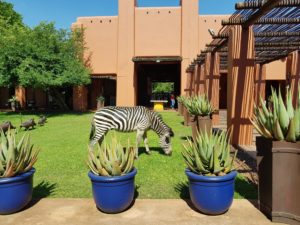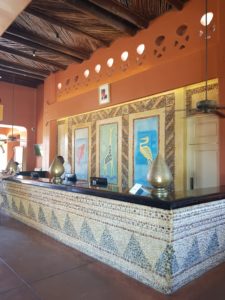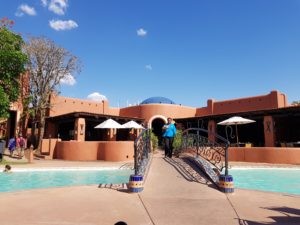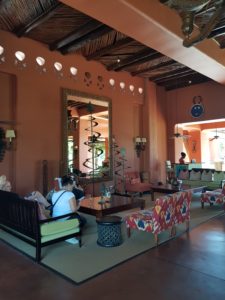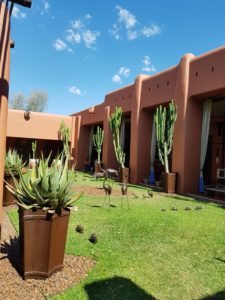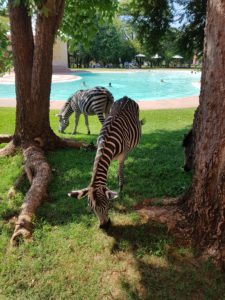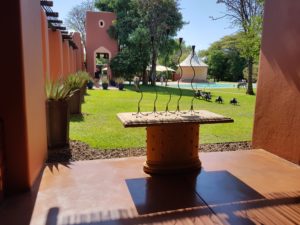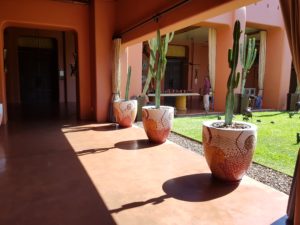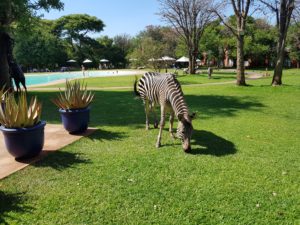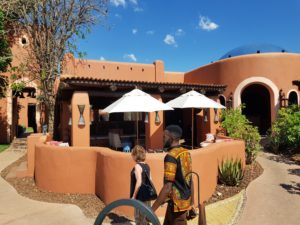 Streets from Lusaka to Livingstone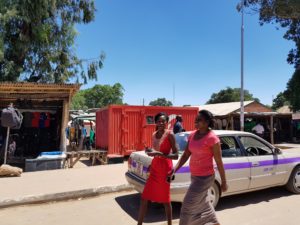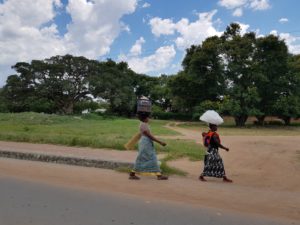 Lusaka Bar design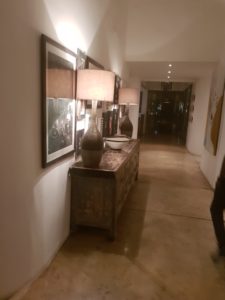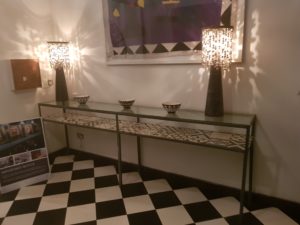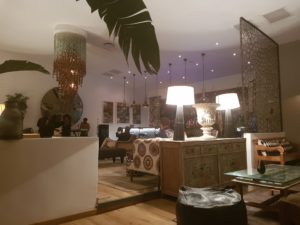 Livingstone Lodge safari