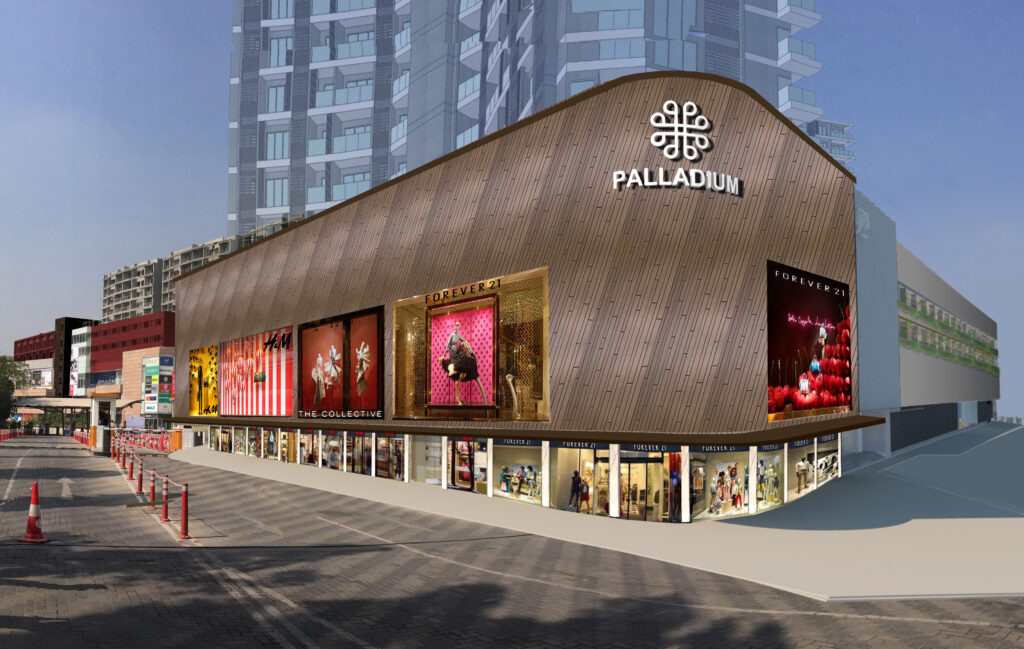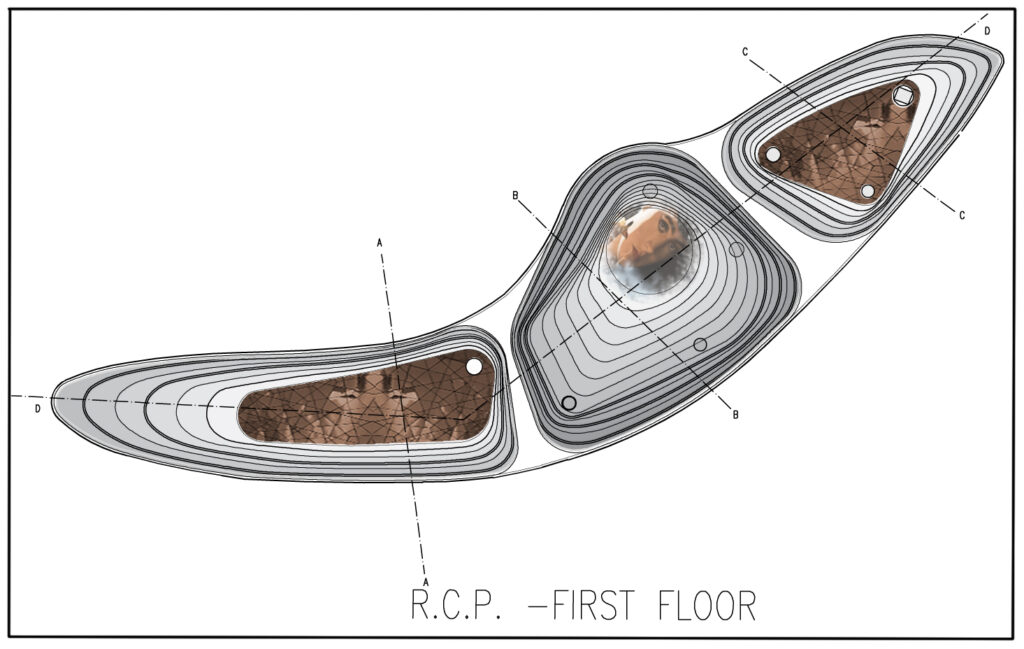 Shopping mall at Chennai Phoenix Market City, Chennai, India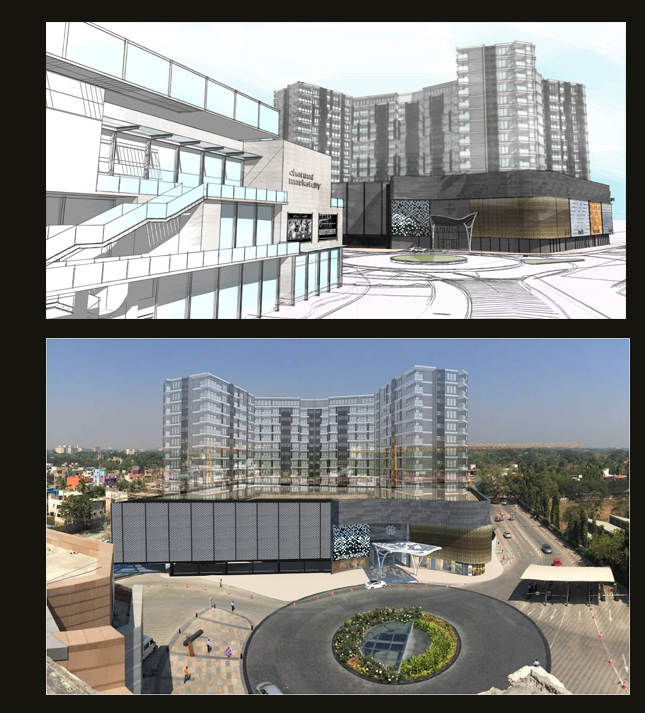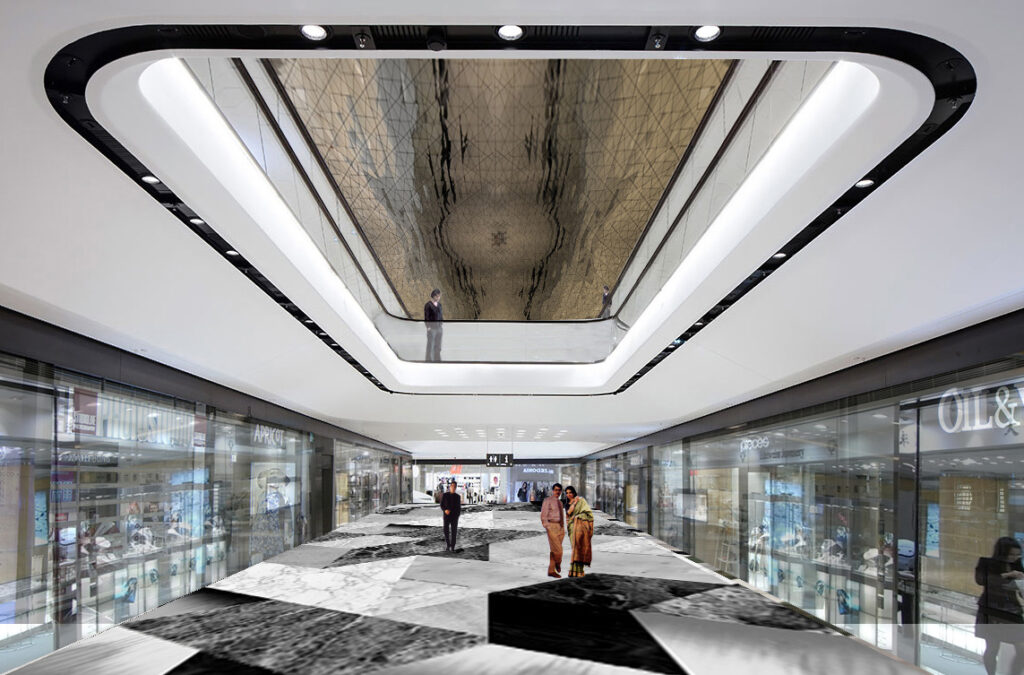 OVERVIEW 
Phoenix Shopping Mall at Phoenix Market city is located at Velachery, Tamil Nadu, Chennai, India. The aim of the Phoenix Market City Shopping Mall project is to redevelop the Facade and interior space containing 3 Floor areas retail& mix-use (size 40,000 m²) and to transform this famous site into a vibrant destination point in Chennai, India.
We created unique aesthetics with carefully selected materials such as marble flooring, Zinc Facade, ceiling concave mirror panels, giving the Shopping mall a distinct, Sustainable identity.
The brief called for an integrated community hub that would not only be a landmark retail destination but a place to bring together arts, culture, and events.
The simplicity of the overall design allows the entrance to be the focal point, creating an arrival experience. The architectural features are contemporary and subtle.
Construction site photos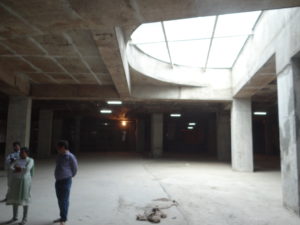 KEY FACTS:
Name: Phoenix Market City Shopping mall
Scope: Concept design, schematic, 3D model (+ mock Up), detail design +tender drawing submission, and project management of the site.
Size: 40.000 sqm
Developer- Phoenix Mills Limited
Architect- Benoy
Location: Chennai, India
Status: completed
 Designed at Urban Studio India (2014 year)