Concept Design Presentation of the 3rd Floor Lounge VIP area
Dukes Oceana Hotel, Palm Island Dubai, UAE
Design 2019 year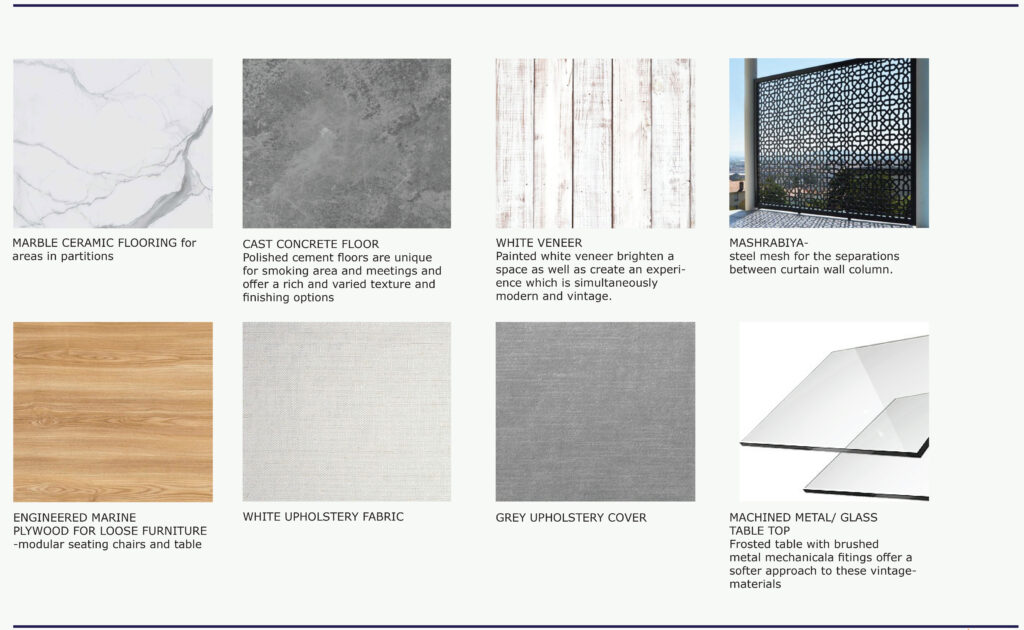 Concept Design Presentation of the 3rd Floor Lounge VIP area
Dukes Oceana Hotel, Palm Island Dubai, UAE
Design 2019 year
Our shared vision -to create VIP Executive lounge conceptual space with its own philosophy -Modern bright design which is simultaneously vintage and unique with multiple functionalities.
The idea was to link separate areas with a modern look, where appreciation of history and tradition will co-exist with modern art, design, and innovation.
The restaurant chairs, another example, are deliberately "old school and all original, found in Parisian and Norwegian antique shop. We create a space where VIP guests one comes as a guest and feels at home.