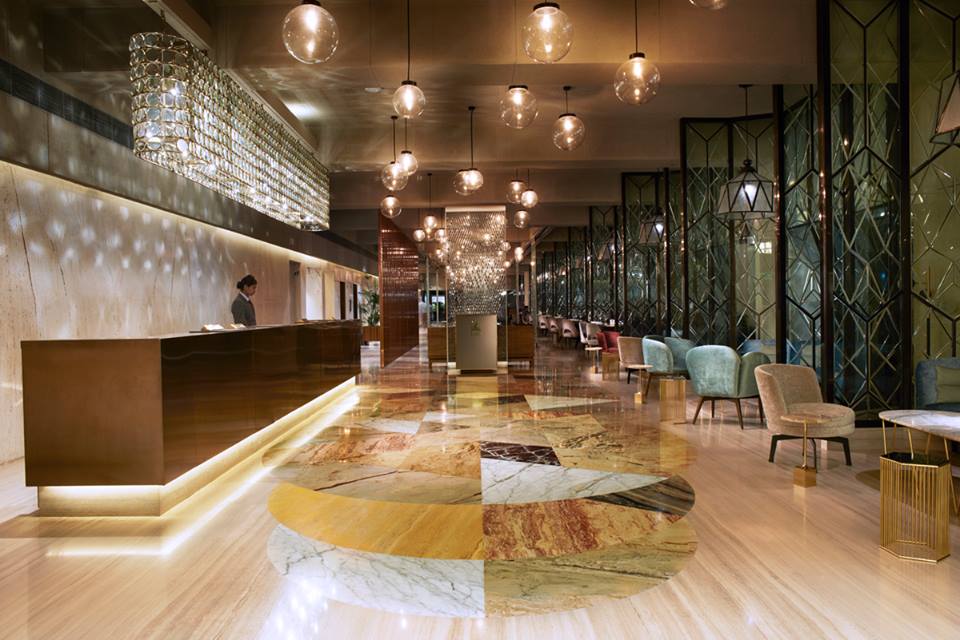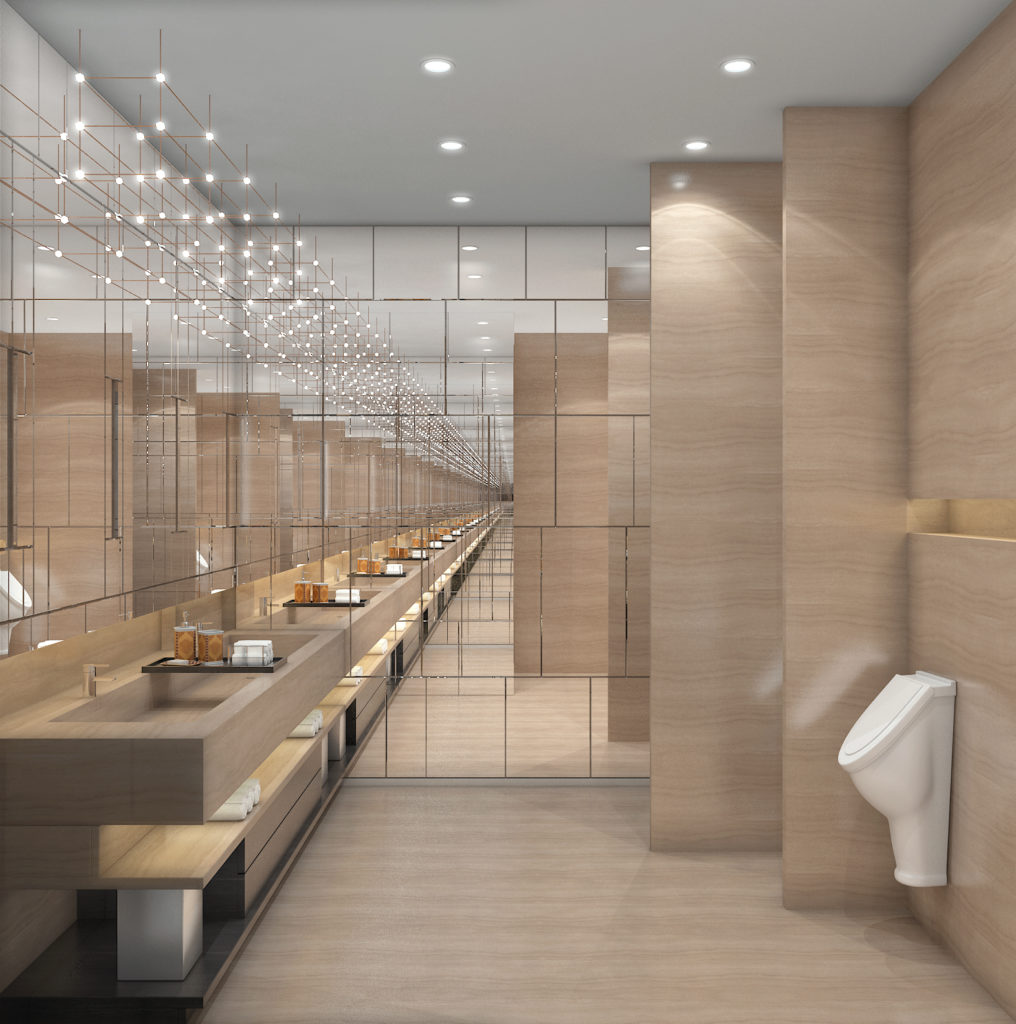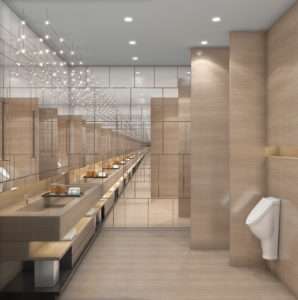 Sea Princess Hotel, Mumbai, Maharashtra, India
OVERVIEW
Sea Princess Hotel is located at Juhu Tara Road, Juhu Beach, Santacruz West, Mumbai, Maharashtra, India.
Inspiration for the design of the Sea Princess Hotel we find in a synergy between the "Global" and the "Local". It is an attempt to create a unique brand of design that represents the seamless collusion of ancient Indian aesthetics with the dynamism of global design, all facilitated by contemporary materiality.
Sculptural form, decorative bubbled glass patterns, flooring pattern as an innate sense of color celebrate design as a craft and philosophical outcome. In the East, particularly in Indian tradition, art is about celebration.
Round partition details
Aluminum frame with 1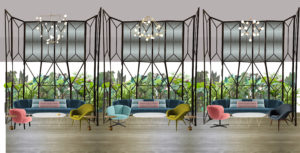 2mm thick.glass with 6mm beveled glass sandwiched together. Plants are fitted behind the beveled glass edges on the mane side of the facade, to give practical functionality and versatile processing. Also, beveled glass on the Facade provides thermal and acoustic insulation, solar control, and fire protection. It is safe and secure, and also helps bring in transparency as well as a link between the interior and exterior space with the least adjustment. Green technology and sustainable building materials are fast becoming a niche and a cool trend. It is utterly remarkable in sunlight, yet still dazzling at night with only reflected light. The inspired use of numerous rectangular bubbled pieces creates an image of dynamism in interior space.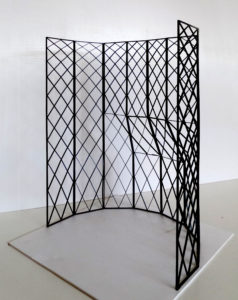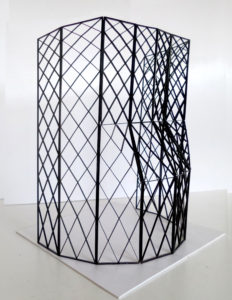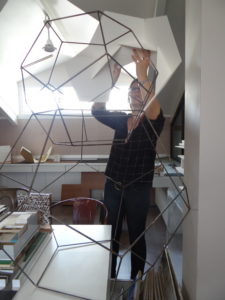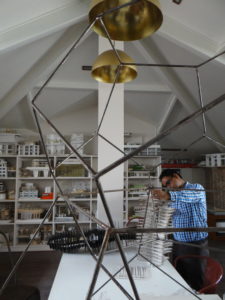 Marble selection for the flooring- Marble selection is from Udaipur & Jaipur and is as following – Serpeggiante, Venatino marble, Brescia Aurora, Red Travertine, Opera Fantasy, Blue Brechia, Pink Brechia Aurora, Conica Grey, Roso Levante, Yellow Travertine.
KEY FACTS:
Name: Sea Princess Hotel
Scope: Concept design, schematic, 3D model (+ mock Up), detail design +tender drawing submission and Project Management of the site.
Size: 720 sqm
Location: Mumbai, India
Status: completed
Designed at Urban Studio India (2014 year)